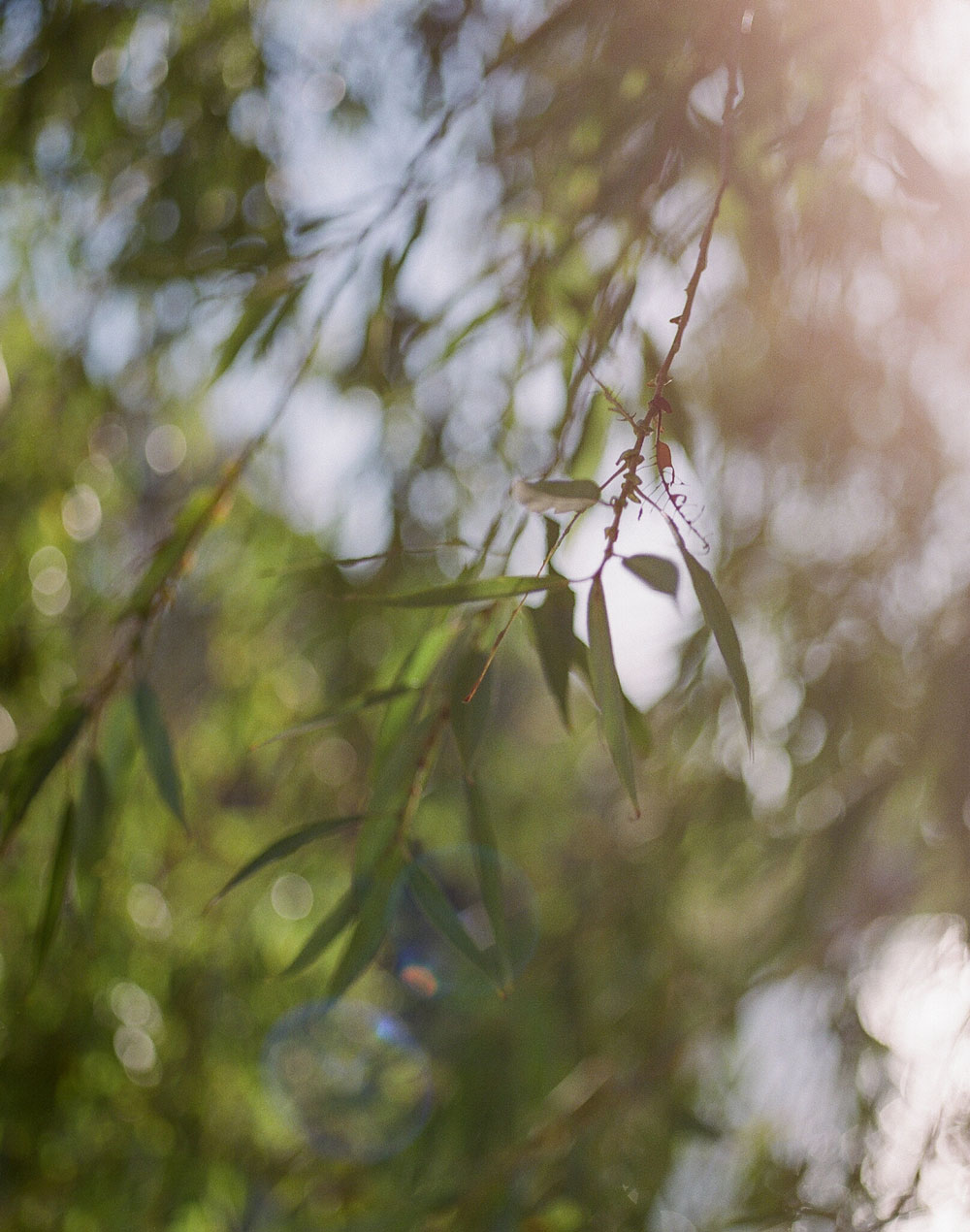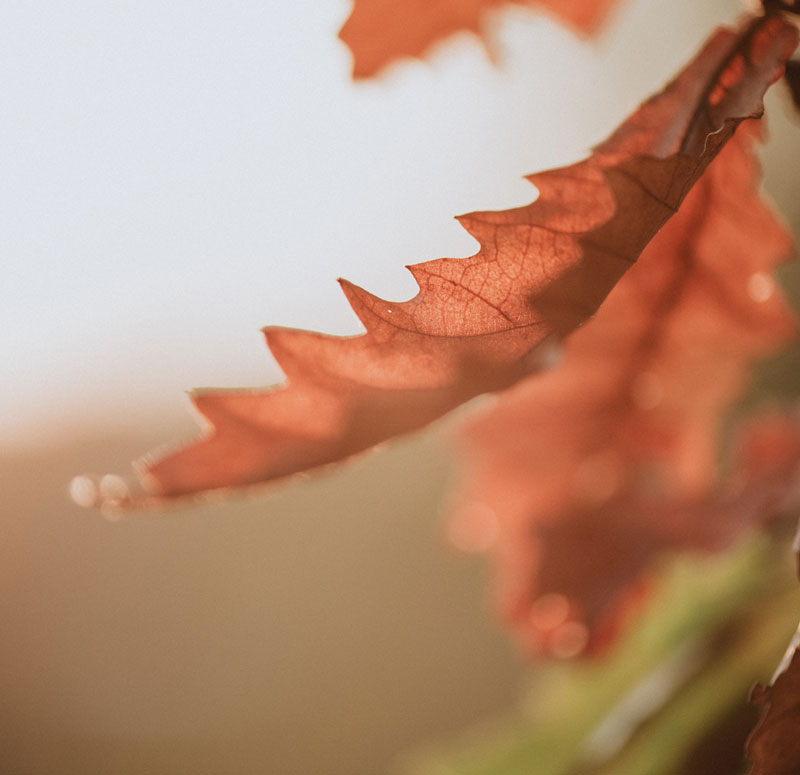 Wooplaw is an area of diverse woodland in the Scottish Borders. It was set up in 1987 as the first community woodland of its kind in Britain. It is owned and managed by Wooplaw Community Woodlands – a charitable organisation run entirely by local volunteers who believe it is important to promote woodland culture and keep traditional woodland skills alive.
The woodland is divided into 4 distinct woods covering 20 hectares (about 50 acres) and contains a rich mixture of mature conifers and native hardwood trees of various ages. A stream – the Allen Water –
runs through the woodland and there are two large ponds.
But Wooplaw is as much about people as trees so you will also find a log cabin, BBQ/picnic areas, an extensive path network with all-ability section, and various other interesting features such as totem poles and a thatched roundhouse. There are toilets and carparking facilities.
In 1987, the first Community Woodland in Britain came into being at Wooplaw Woods. It was the brainchild of Tim Stead, a wood sculptor and furniture maker who lived nearby in the village of Blainslie.
Tim specialised in using native British hardwoods, rather than imported timber, and he wanted to try to replace some of the massive elm, oak and ash trees he had used in his works of art. He raised some 'seed corn' money (£3,500) by making and selling 365 wooden axe heads in what he called his "Axes for Trees" project. Each axehead was unique and made from various species of British hardwood.
Tim Stead's Legacy
Sadly Tim died in 2000 aged only 48 years. But his idea started a great movement. Now there are over 60 community woodlands in Scotland alone! They are all very different. They have varying degrees of emphasis on promoting local employment, education, art, public access, wildlife, sustainability etc. But the common factor is that the local community manages them for the local community.
Tim is buried at Wooplaw and you can visit his grave in Easter Park. Beside the grave is a sculpture in burr elm of Tim by Russian artist Eduard Bersudsky – who was a long-time friend of Tim and his family. In the open space nearby, a massive totem pole carved from a Sitka spruce felled at Wooplaw is also dedicated to Tim's memory.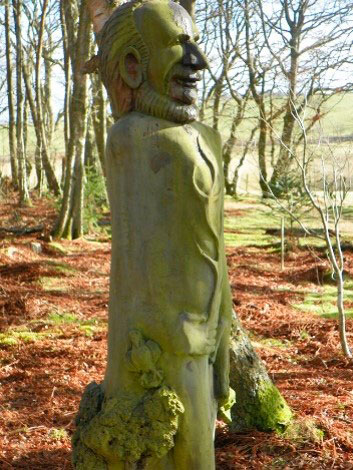 Our aim is to manage the woods for the benefit of the local community – in particular education, training, recreation, and the sustainable production of forest products. That includes providing a year round programme of events aimed at promoting a woodland culture, making the woods available as a free venue for other organisations to run events associated with music, arts, woodland skills, wildlife studies and other cultural studies, and also providing completely open access for members of the local community.
Simply visit the woods and wander round, walk the dog, picnic, spend the day. You'll enjoy the experience.
Come along to one of our events or workdays – to take part or just to watch. No special skill or gear is required – just sensible work clothes and lots of enthusiasm!
Interested in woodland skills? Then ask about our courses, suited for all interests, ages and experience. Make a shaving horse or pole lathe; experience the ancient skills involved in small woodland management.
We are always looking for new volunteers to help us out with the upkeep of the woods and any projects we are working on. Most tasks only require a pair of gloves and a moderate level of fitness. We often refer to the workdays as our green gym.
Become a member
Lend your support by becoming a member.
Membership costs are:-
Individual membership £10 a year
Family membership £20 a year
Business Membership £50 a year
You'll get our quarterly newsletter keeping you up to date with what is happening and giving you a say in the running of the woodlands.
For more information call Dave Donnelly on 07565 598 006 or click on the button below to contact us online.
Thanks to donations and grants we are able to keep Wooplaw running. The money donated goes towards the upkeep of the woods and new projects the volunteers carry out.
Wooplaw would not exist today if it were not for the support of volunteers. We are always on the lookout for more volunteers, if you have some spare time please get in touch.
We have an email newsletter that we send out from time to time, if you would like to receive it please send us your email address.
Wooplaw was the first community woodland in the UK set up by Tim Steed in 1987.